PRODUCT CODE: 29316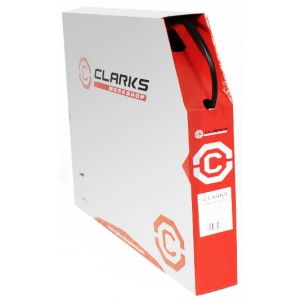 Clarks Stainless Steel Die Drawn Gear Inner (Box of 100)

Stock is not reserved until you submit your order.

Images are for illustration purposes only.

Pro-forma accounts: please call the office with payment details once you submit your order.

Please login to view stock information
Die drawn wires offer a superbly smooth surface over standard wires, this is a achieved by a process of micro hammering the front end of the wire, this is then inserted into a drawing die and the wire is then pulled through the draw plates multiple times creating an ultra-smooth wire surface. Die drawn wires reduce the friction between wire and liner by up to 38% over a standard wire, resulting in better performance and smooth operation.