Please Note: Orders may experience delays due to courier restrictions.
Ensure the consignment can be signed for as temporary courier measures require consignments to be returned to sender after the first attempt.
PRODUCT CODE: 29316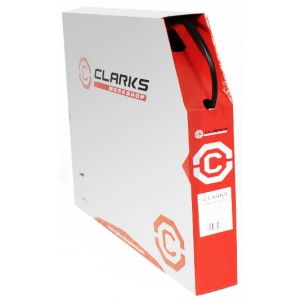 Clarks Stainless Steel Die Drawn Gear Inner (Box of 100)

Stock is not reserved until you submit your order.

Images are for illustration purposes only.

Pro-forma accounts: please call the office with payment details once you submit your order.

Please login to view stock information
Die drawn wires offer a superbly smooth surface over standard wires, this is a achieved by a process of micro hammering the front end of the wire, this is then inserted into a drawing die and the wire is then pulled through the draw plates multiple times creating an ultra-smooth wire surface. Die drawn wires reduce the friction between wire and liner by up to 38% over a standard wire, resulting in better performance and smooth operation.