PRODUCT CODE: 47154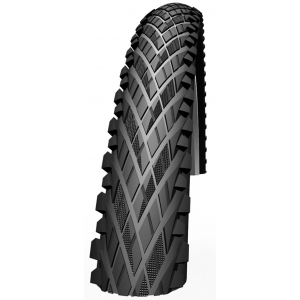 Impac Crosspac Semi Slick Tyre in Black 26 x 2.00".
Supplier: Schwalbe Tyres
Manufacturer Part No: 7110067.01
Unit: Each
Added: 8/6/2010


Stock is not reserved until you submit your order.

Images are for illustration purposes only.

Pro-forma accounts: please call the office with payment details once you submit your order.

Please login to view stock information
Available in black
Size: 26 x 2.00"
Semi slick tread